Our Mission
At CCV it is our mission to WIN people to Christ, TRAIN believers to become disciples, and SEND disciples to impact the world.
Our Beliefs
About
God
There is one God, eternally existing in three distinct persons: the Father, the Son and the Holy Spirit. These three are co-equal and each possesses all of the attributes of God. God is the Creator and Sustainer of the universe and everything in it.
About
Jesus
Jesus Christ is the Son of God. He is one with God the Father and the Holy Spirit. Jesus Christ is our Savior, who was born of a virgin, lived a sinless life, died on a cross for all sin, and was raised from the grave after three days to demonstrate His defeat of sin and death. He ascended into heaven and will return again to earth to reign as our powerful King.
About The
Holy Spirit
The Holy Spirit is one with God the Father and Jesus Christ. Those who accept Christ as their Savior will receive the Holy Spirit to live inside them. The Holy Spirit serves as our comforter, guide and advocate. The Holy Spirit is given to Christians and provides guidance in living, an understanding of the Bible, and prayerfully intercedes for them.
About The
Bible
Our foundation is based firmly upon the Bible as our final authority on Christian beliefs and as a guide to living. The Bible is divinely inspired by God, without error, given to man so that we may know and understand the truth of God and His love.
About
Salvation
Salvation is not something that can be purchased or earned. It is a free gift from God provided by Jesus' sacrifice on the cross and is received through faith. It is available to everyone who accepts Jesus Christ as their Savior and Lord. That faith is expressed through repentance of sin and baptism by immersion.
Christ's Church of the Valley (CCV) started in 1982 in our founding pastor's living room. Fast forward 35 years later, CCV is one of the largest churches in the nation with a weekly attendance of over 25,000 across seven campuses. CCV is a non-denominational Christian church where faith and real life intersect.
Our History
Pastor Don talks about the history of CCV, from a living room to multiple campuses.
Our Impact
2017 Statistics
3,876
Total Baptisms
Last year
Watch Jon Troutman's baptism story
28,216
Avg Weekly Attendance
Across all eight campuses
8,277
Total Volunteers
Across all eight campuses
36
Residents Earning Degrees
In CCV's leadership institute to become christian leaders
10,550
Total Participants
In Neighborhood Groups
874
CCV Neighborhood Groups
Across The Valley of the Sun
Watch the Walters' Story about what impact small groups make
4,288
Summer Camp Attendees
4th Grade to 12th Grade and Special Needs
13,928
CCV Stars Sports Participants
Across All Sports Programs In The Valley of the Sun
Watch a few Stars highlights
1,122
Mission Trip Participants
CCV Trips Covered 10 Countries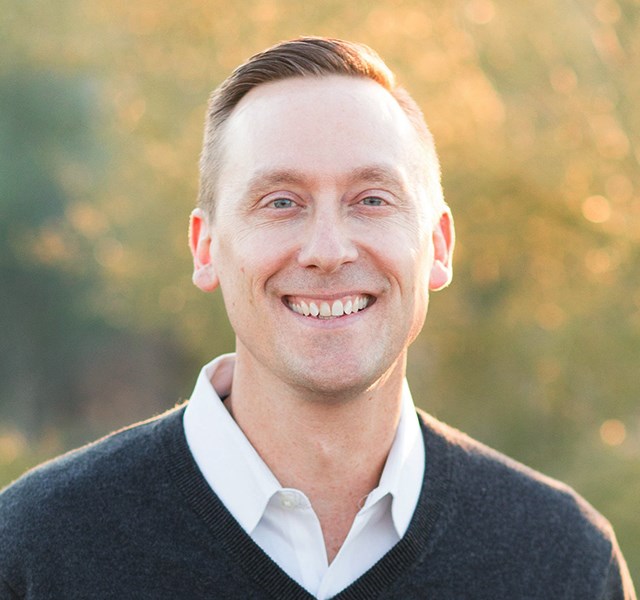 Ashley Wooldridge
Senior Pastor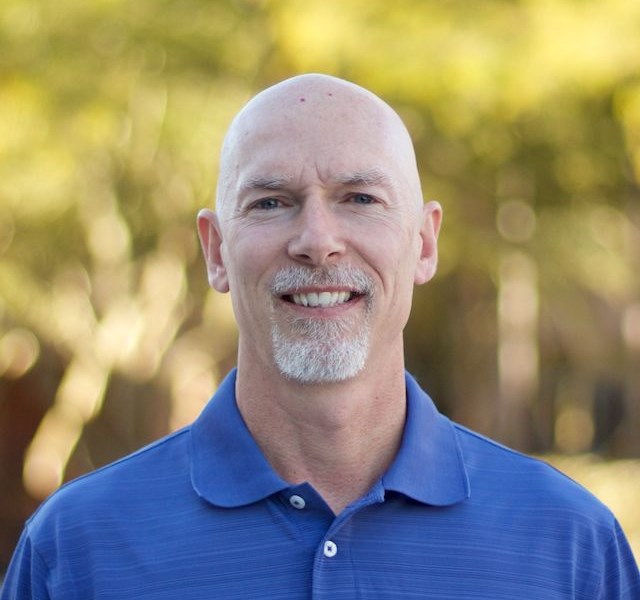 Mark Moore
Teaching Pastor
Our Teaching Team is passionate about seeing lives changed by the power of His word. Led by Senior Pastor, Ashley Wooldridge, our Teaching Team is highly regarded for their ability to apply Biblical truths to real-life circumstances we face in our daily lives.